Question:
Why can't I log in to Analytics / in UM Settings Website?
Answer:
There is often a setting missing in the IIS that causes the following login window to appear when calling up the Analytics / UM Settings website: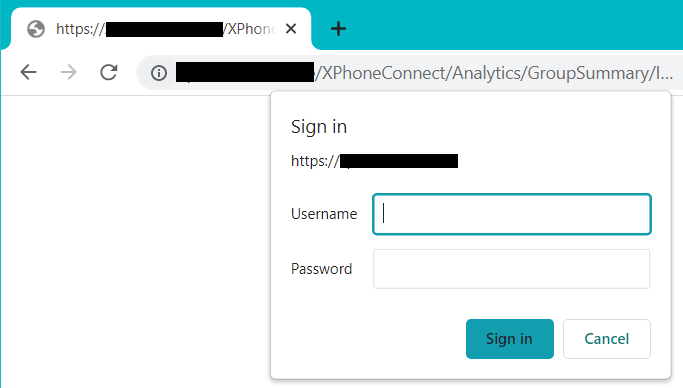 However, this login is not from Analytics or UM Settings itself.
Note: At this point you can enter a domain user as a test in order to log in.
You should then be taken to the actual login page. This has the typical XPhone Connect layout: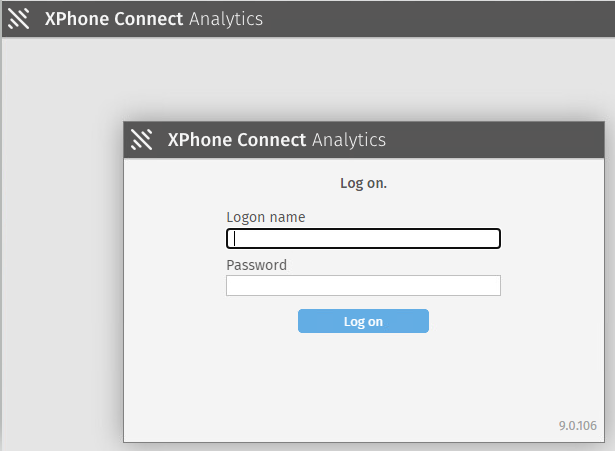 The same applies to the UM Settings.
In this login screen, in turn, you can log in with the XPhone Connect user.

Solution:
To bypass the intermediate step with the domain logon, proceed as follows:
1. Open IIS and navigate to Application Pools > Sites > Default Web Site > Analytics and then open Authentication Settings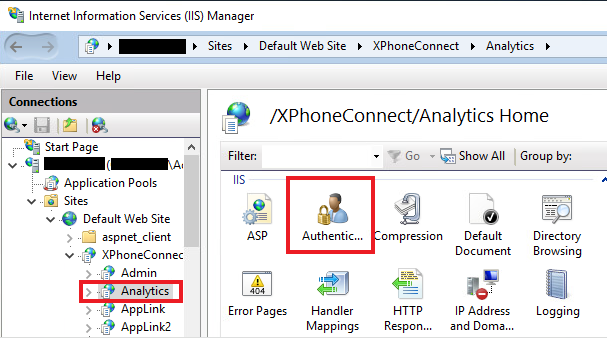 2. Enable Anonymous Authentication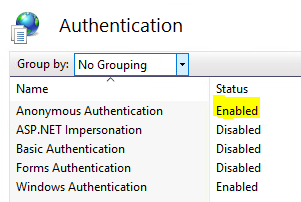 3. Restart the Default Web Site

Note: The restart takes a few seconds and can normally take place during operation.
4. Restart the browser and then check whether you can now access the Analytics or UM Settings without the domain login.